Eyelash perms: Bigger, brighter eyes — no makeup required! Say Good Bye to your curler!!!!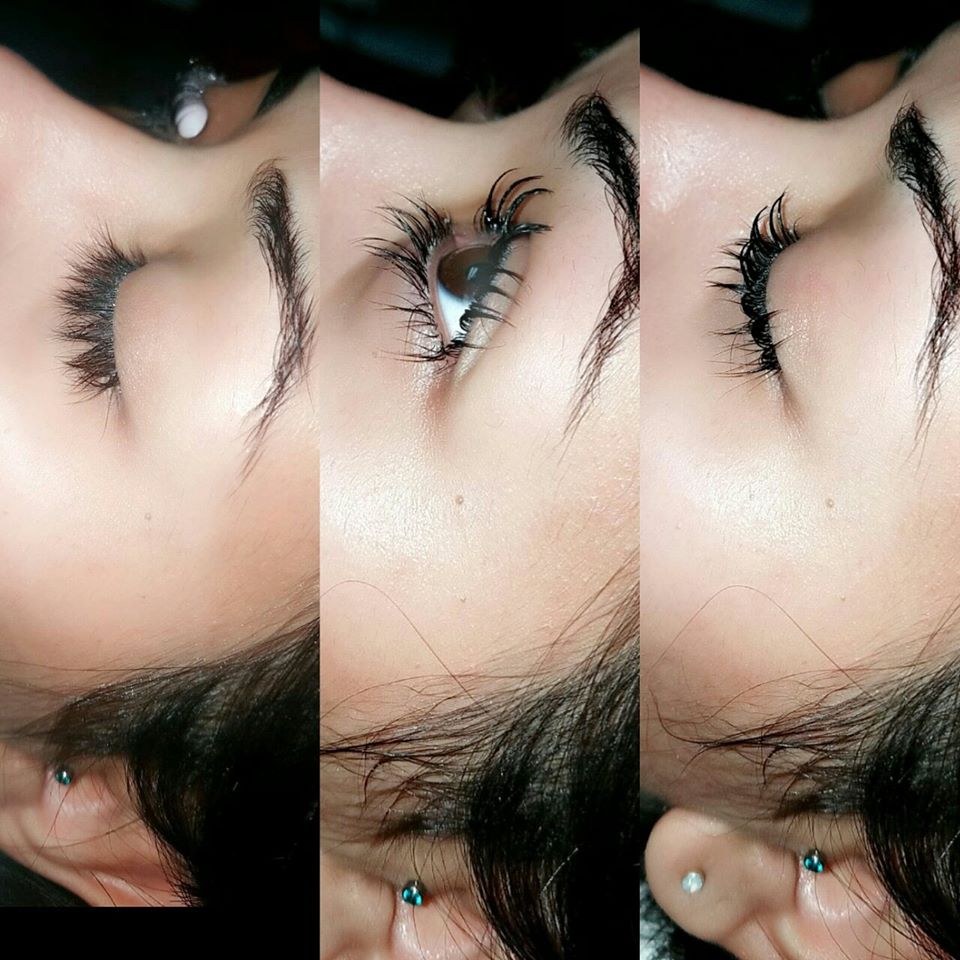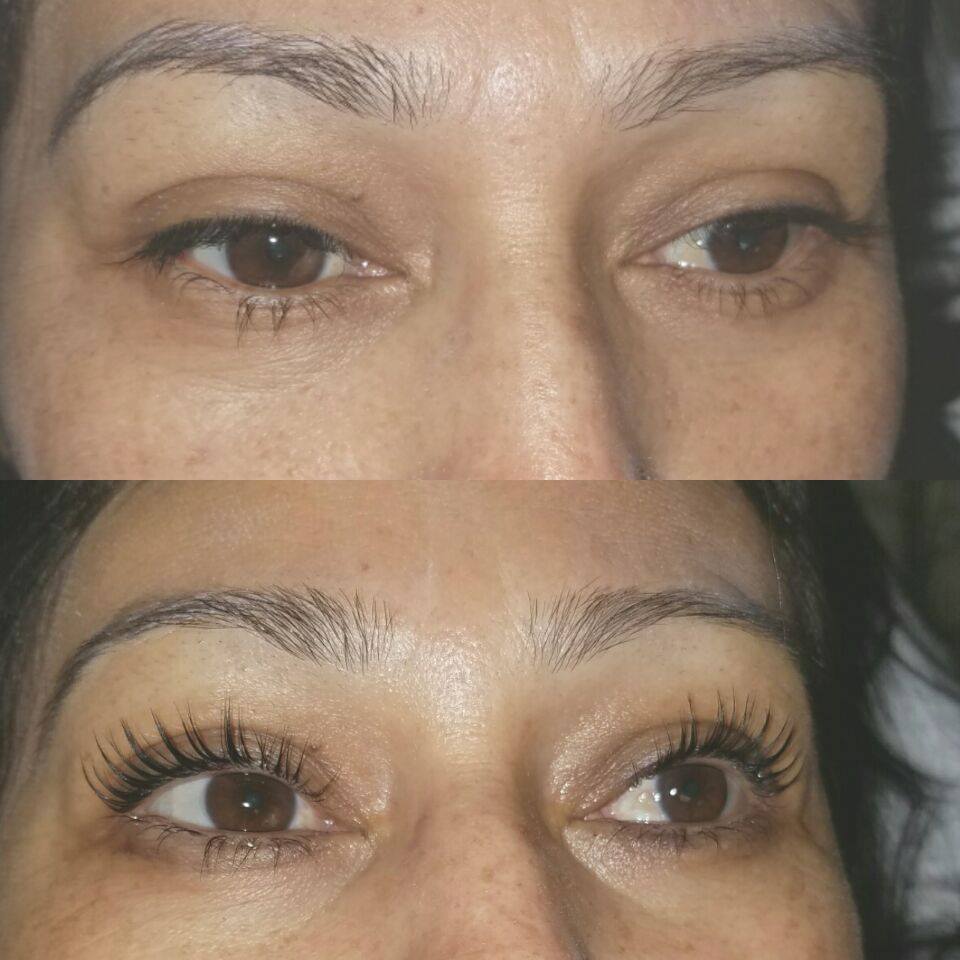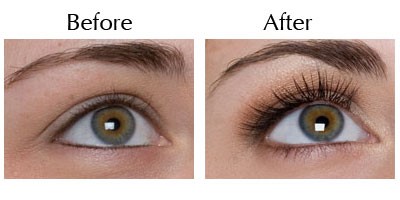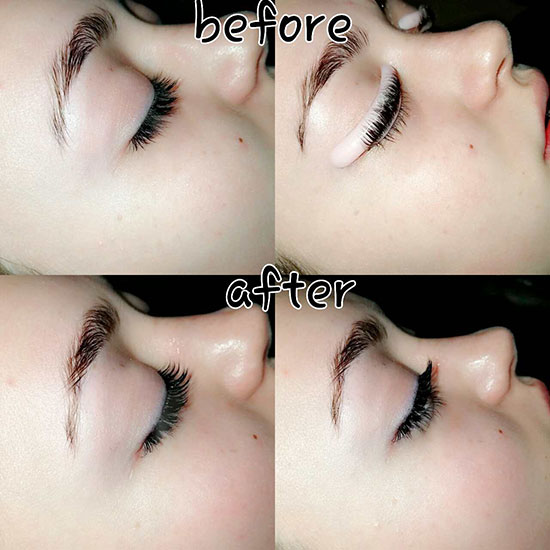 Create a beautiful curl to your natural eyelash with an eyelash perm. Eyelash Perming is an innovative way to keep lashes curled opening and enlarging the eyes without the use of eyelash curlers.
A safe and long-lasting alternative to daily eyelash curling, this treatment uses a perm lotion to curl lashes and will lasts 10-12 weeks. This advanced treatment offers an effective long term alternative to the daily use of mascara and eyelash curlers. And color money piece.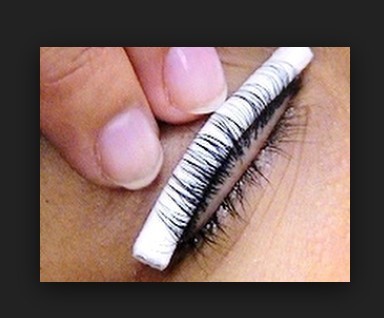 Eyelash Perm & Tinting Pricing
Eyelash Perm (Lift) – $65
Eyelash & Eyebrow tint – $25
Eyelash Tint – $25
Eyebrow Tint – $25
Last up to 3 months. No more broken lashes from mechanical curlers or clumps of messy mascara!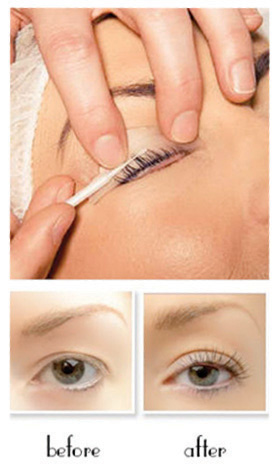 Immediate, natural looking results $65
Eyelash Tinting $25
Eyebrow Tinting $25