Milla's Beauty Salon has been serving Arizona since March 1, of 1998. For Many years we have been making you beautiful! While many beauty salons come and go, we have been establishing strong customer service which reaps strong customer loyalties. We have clients that travel many miles just so that they get the unique experience and customer service you can't get anywhere else.

But don't just read about it! Come see for your self. Make an appointment today!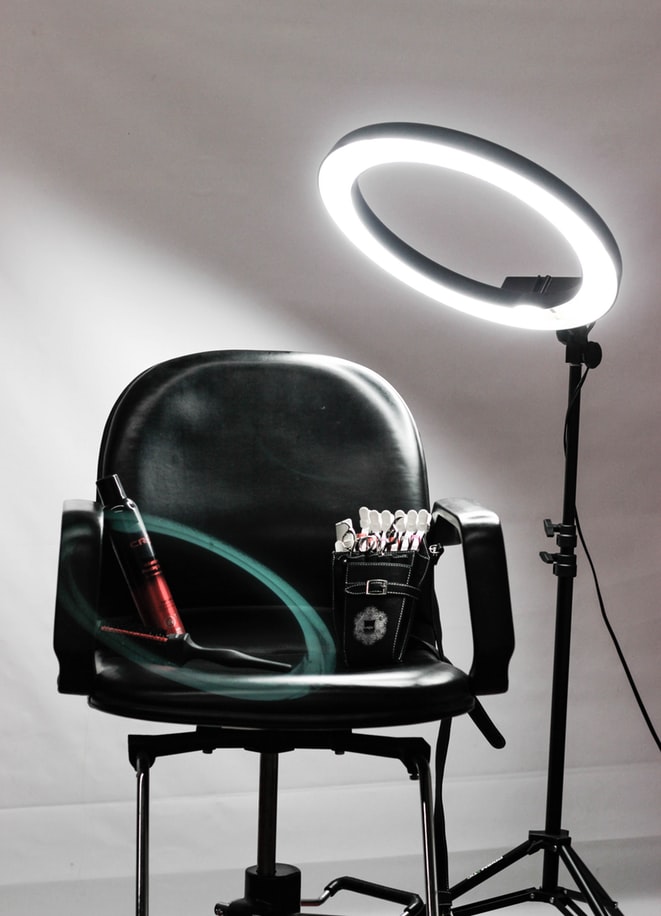 Our Story
I've been eyebrow threading since I was a little girl in Uzbekistan (a part of Russia). Eyebrow threading is a Middle Eastern (old country method). When I came to America, I had no idea how popular Eyebrow Threading would become. And it was in New York in an East Indian Hair Salon, I saw how people loved the technique. A few years later, I moved to Arizona and picked up work at a high end hair salon where I was one of few in the valley doing Eyebrow Threading. And in a year, I had my own salon "Milla's Hair Salon" where we've been here since 1998. Now you see everyone offering eyebrow threading from in the streets to Chinese nail salons in the malls.

When Mila started eyebrow threading here in Glendale, it made such a roar that she was visited by two different news casters covering the amazing technique, see News 15 video below. As a safer, more accurate method in the hands of a pro, professional eyebrow threading in Phoenix at Milla's Hair Salon provides results unlike those found anywhere else.

Eyebrow Threading is a hot trend in Phoenix!!!
In Phoenix, eyebrow threading is rising fast as a common and easier way to have unwanted eyebrow hair removed. Eyebrow Threading at Milla's Hair Salon, is a safer, cleaner way to cleanup extra eyebrow hair. Russian style eyebrow threading provides cleaner sexier lines than eyebrow waxing.
Russian cosmetologists at Milla's focus on perfection, sanitary, less painful eyebrow threading, an art that is taken seriously.
Milla's Hair Salon, eyebrow threading specialist (623) 842-9535

Growing trend Eyebrow Threading in Phoenix AZ!!!
Now you can try this popular technique at the best salon, from someone who has experience all the way back to when she was a little girl...
Mention where you found us, Google, Youtube, etc.. and on your FIRST VISIT receive half off on your eyebrow threading.. learn what the rest of Phoenix already knows, that Milla's is the best place in town to get your eyebrows threaded and at half off!