Eyelash Extension in Glendale AZ
Individual eyelash extensions are lightweight, natural looking and as natural feeling as your own lashes. Because we attach each extension individually, you can enjoy any custom look you choose from natural looking to full glamorous and all the beautiful possibilities in between. Individual eyelash extensions start at $150.00 & up
Classic Natural Set of Eyelashes
$150.00
Fill $50.00 & up
Classic Lashes are individual synthetic lashes that are bonded to a single natural lash.
Hybrid (Mixed) Full set of Eyelashes
$200.00
Fill $ 75 & up
Hybrid Lash Extensions are a combination of both Classic & Advanced Russian Volume Lash Techniques. We'll say these are "the middle of the road" for those who can't decide on which set is best.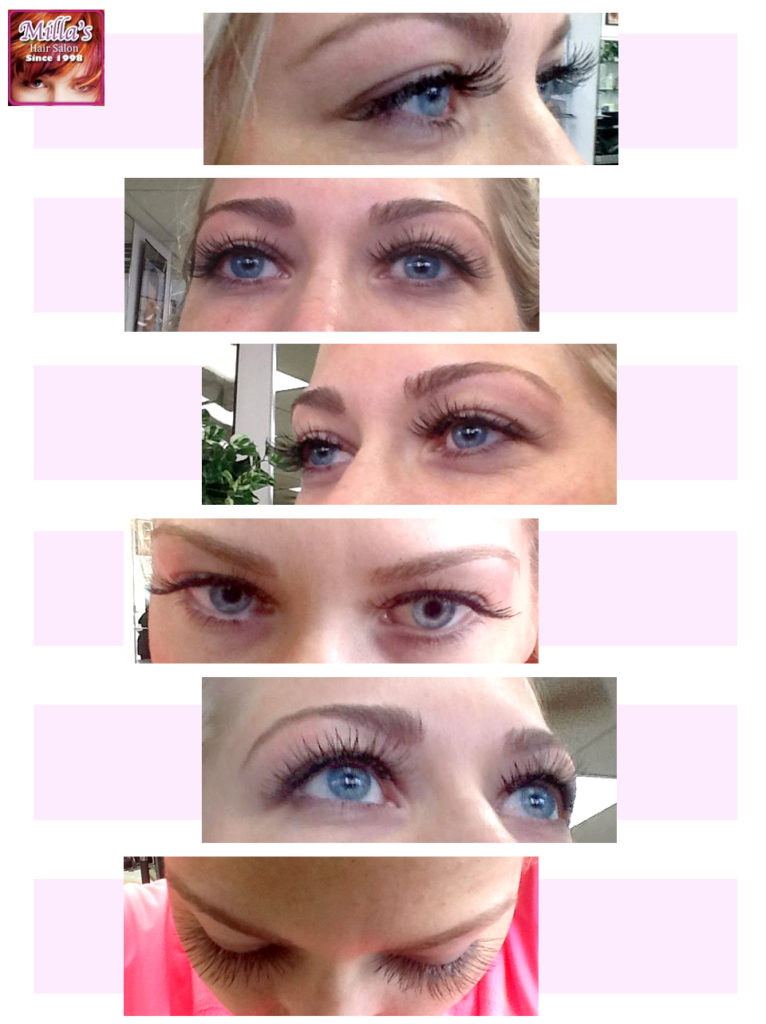 Eyelash Extension bottom
Flare eyelash extensions are little clusters of eyelashes that are bonded to your own natural eyelash. They are semi-permanent, lasting 2-3 weeks. Touchups are recommended every 2-3 weeks. Flare eyelash extensions start at $50.00 & up